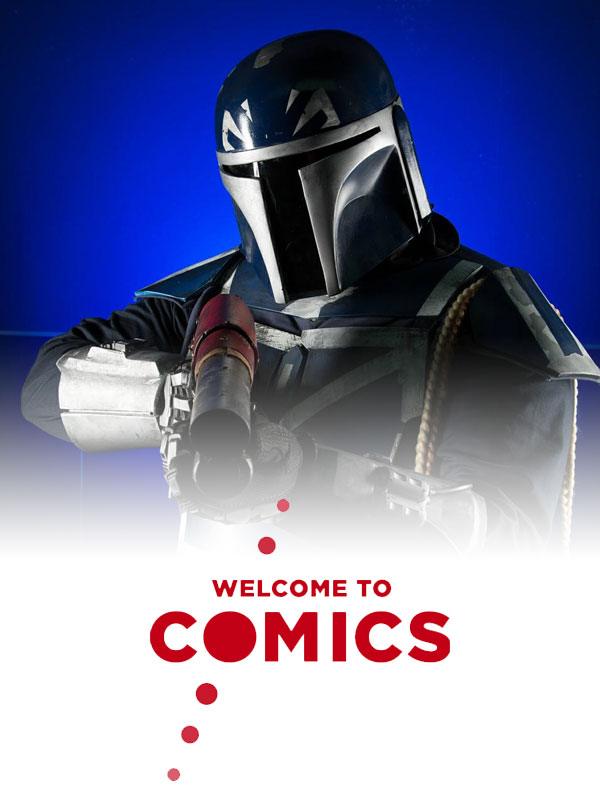 Podcast: Play in new window | Download (Duration: 53:22 — 48.9MB)
Subscribe: Android | Google Podcasts | RSS
---
David and Andy take a breather to talk about David's experience at Star Wars Celebration Orlando 2017. Not only was it a major convention, but it was David's first time trooping for the Mandalorian Mercs at a big convention! We talk about the show, the experience of being with a costuming group, and the backstory of building armor. We'll be back next week with our regular programming!
To check out past episodes or see what's coming up, go to www.WelcometoComics.com. Support the show today at www.patreon.com/WelcometoComics!
Next week: "Unbeatable Squirrel Girl: Squirrel Power!" by Ryan North.
---