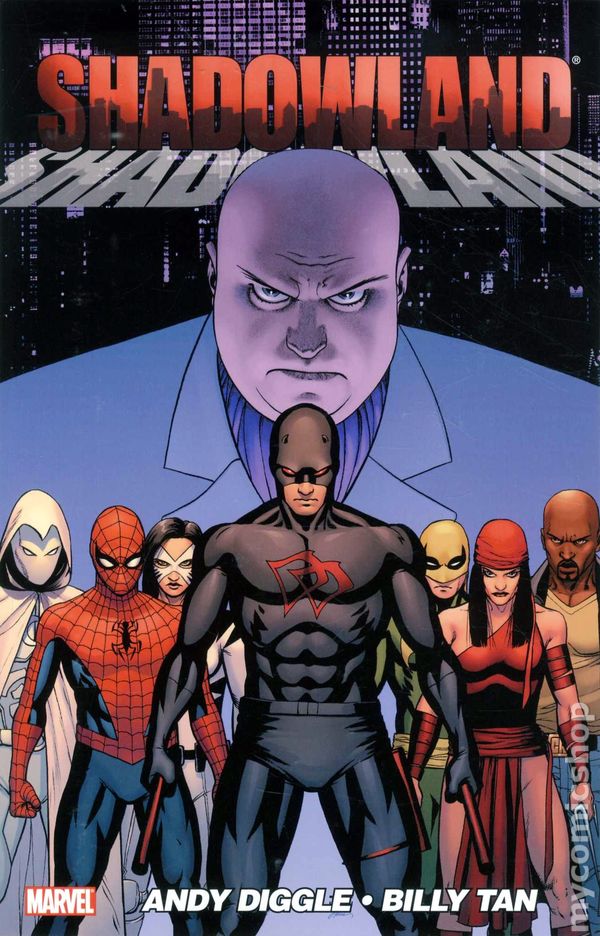 ---
We move onward with our Fall Netflix Comic Show Tie-ins by reading "Shadowland" by Andy Diggle. In this mini-event comic, Daredevil becomes possessed and starts to do evil things. We talked about the good points this comic misses, the random character cameos, and all the things that just don't seem to make sense. There's just not much here that works well. Plus, we love technology!
To check out what we're reading next or listen to any of our past shows, visit www.WelcometoComics.com. Support the show by becoming a patron today at www.Patreon.com/WelcometoComics.
Next week: "Defenders: Indefensible" by JM DeMatteis.
---