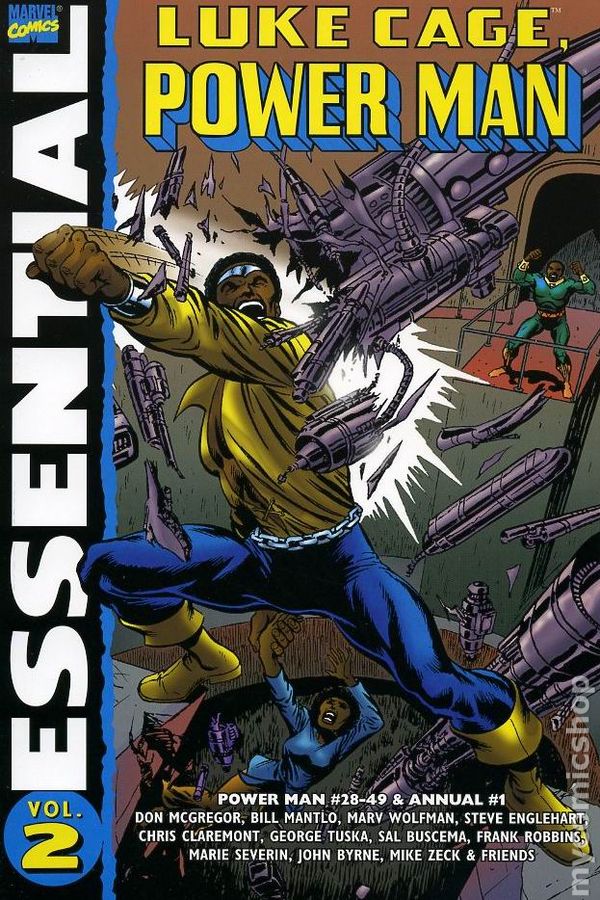 Podcast: Play in new window | Download (Duration: 58:01 — 53.1MB)
Subscribe: Android | Google Podcasts | RSS
---
Our Netflix prep series rolls on with "Luke Cage: Power Man" essentials. We read issues 48-53, where Luke Cage meets Iron Fist for the first time. We talk about all the surprisingly complex themes that come up: what makes vigilantes righteous, the importance of Harlem as a setting, Misty Knight's murderous intent, and more. Plus: we talk about dirndl shopping and boobs.
For past episodes, go to www.WelcometoComics.com. To support the show, become a patron today at www.patreon.com/WelcometoComics.
Next week: "Shadowland" by Andy Diggle.
---