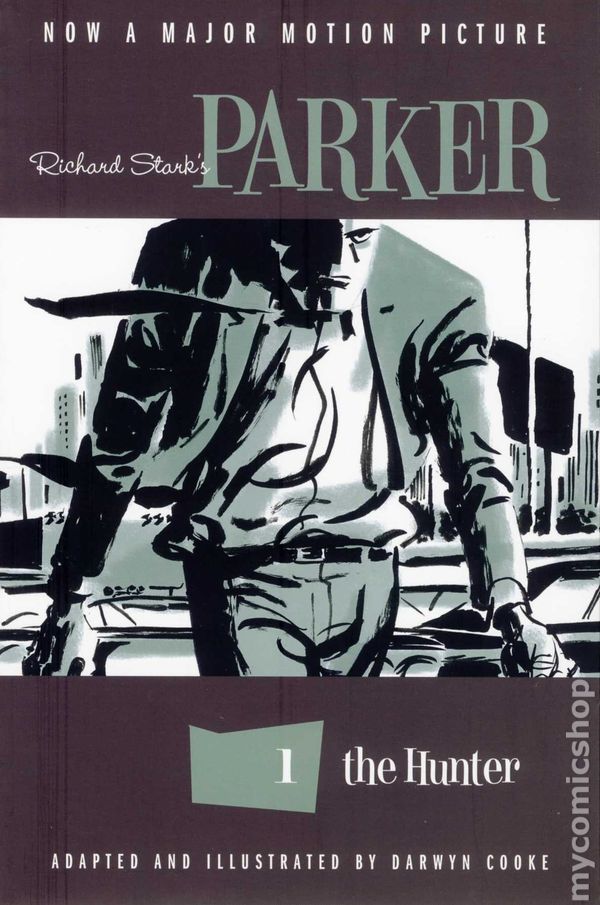 Podcast: Play in new window | Download (Duration: 51:42 — 47.3MB)
Subscribe: Android | Google Podcasts | RSS
---
This week we read "Parker: The Hunter" as part of our Darwyn Cooke tribute series. An adaptation of a classic crime novel, "Parker" tackles the noir genre as its titular protagonist goes on a tear for revenge after being betrayed after a heist. We talk about Parker the character, the misogyny and tropes of the genre, and how this surprisingly light art style works perfectly for noir. Plus, we thank a listener for his incredible gift.
To hear past episodes or see what we're reading next, go to www.WelcometoComics.com. Support the show by becoming a patron today at www.patreon.com/WelcometoComics.
Next week: "Batman: Ego" by Darwyn Cooke.
---